WE MAKE SPORT & FASHION FIT YOUR BRAND!
MORO is a manufacturer of pieces with sleeves, specialized in JACKETS + OUTERWEAR for men, women, kids and plus size.
Our team of experts have a long proven record of all steps in this business, such as development, concepts, design, sourcing, technical details and high level of production.
Let's help you to make beautiful products at competitive prices.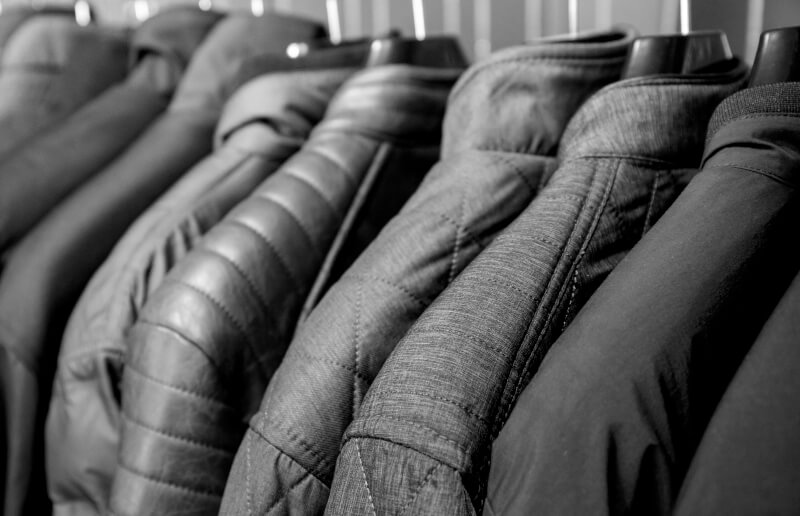 WHY WE DO IT!
Our greatest wish is that we can contribute our knowledge and great passion to our customers' continued success.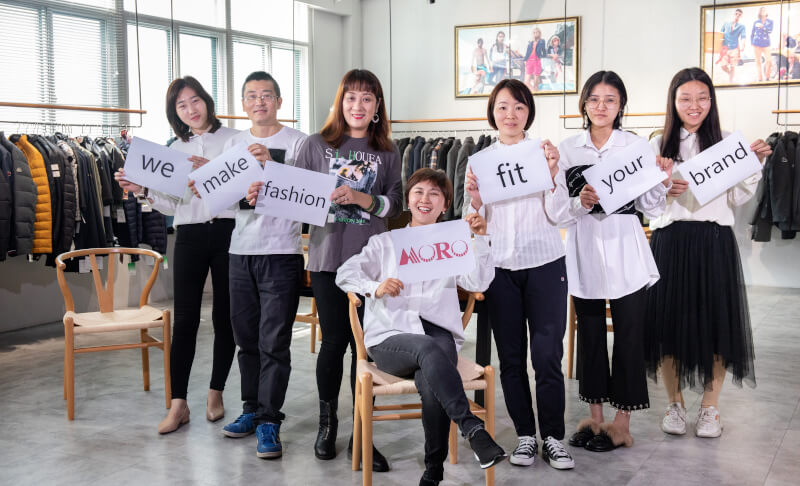 HOW WE DO IT!
By ensuring that everything we do permeates a great commitment to build mutual trust where transparent and straightforward communication is the key to our common success.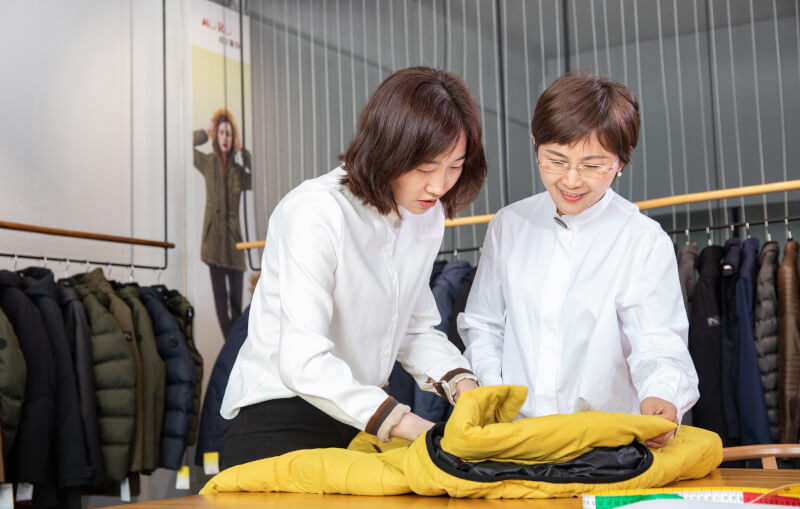 WHAT WE DO!
We do our utmost to work with our customers to create the most attractive, value-creating and responsible sports & fashion concepts for the European market.